2011 was a big year in the style stakes. Styling You readers embraced the maxi – maxi skirt and dresses. You were obsessed by Offspring and, specifically, Nina's wardrobe. You were a little taken with winter ankle boots. And you were keen to build your summer wardrobe on a budget.
I've gone back through my archives and poured over my Google Analytic stats to unearth the posts you most like reading this year. Here are the top 10 (working back from number 10). Hope you enjoy this little style trip down memory lane. And if you're new to Styling You, then just ENJOY!
10. Mrs Woog lays down a maxi skirt challenge. Part 2
9. The Model and Me: Sacha Drake Summer 2011-12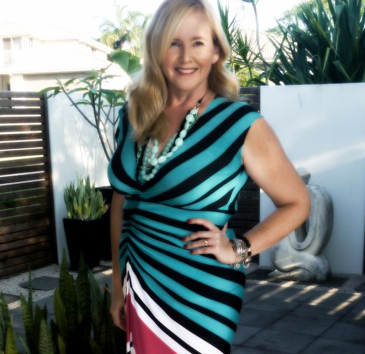 8. The Model and Me: Country Road Spring-Summer 2011
7. Summer relaxed style on a budget. (Yes, it is possible!)
6. Fab Friday style tip: winter 2011 ankle boots
5. What's on my fashion wishlist for spring-summer 2011-12?
4. 5 clever tricks Zoe Foster taught me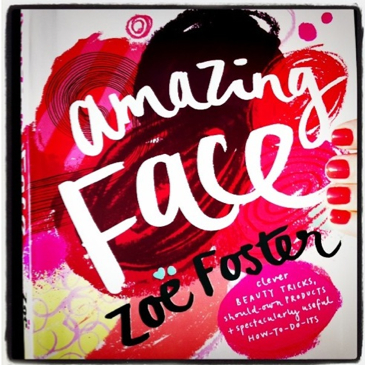 3. Whatever you wear tomorrow, make it RED for Daniel
2. So you want to dress like Offspring's Nina Proudman?
1. What's on my fashion wishlist this autumn-winter 2011?
… and I have to give these two posts a special mention. They were actually written in 2010 but ranked in the top 5 of what you looked at in 2011!
Nail a manicure that lasts … so loving CND Shellac right now 
Straight locks rock. Global Keratin hair treatment: part 1
Do you remember reading any of these posts? Were any a fave for you? 
——————————————————————————————————————–
You'll also find me over at justb. Click here to see what I've been blogging about these holidays. We're also always up for a chat on the Facebook page.
Did you read about my top 10 beauty products for 2011?
Or want to win a weekend for two at a Queensland luxe retreat?