Hi, I'm Nikki Parkinson and I'm a blogger, social media influencer, author and fashion designer. Pheww, that's a whole of THINGS, considering I spent the first 20 years of my career as a journalist.
I write this blog to help busy women like me get out the door each day looking and feeling the best they can. It's not about embracing the latest fashion (although this can help). It's about really understanding what makes you tick, what drives your personality, and dressing accordingly so that others can see the real you.
I also like to talk about travel (specifically what to pack!), beauty and other lifestyle topics. Hello menopause! Hello Hashimotos!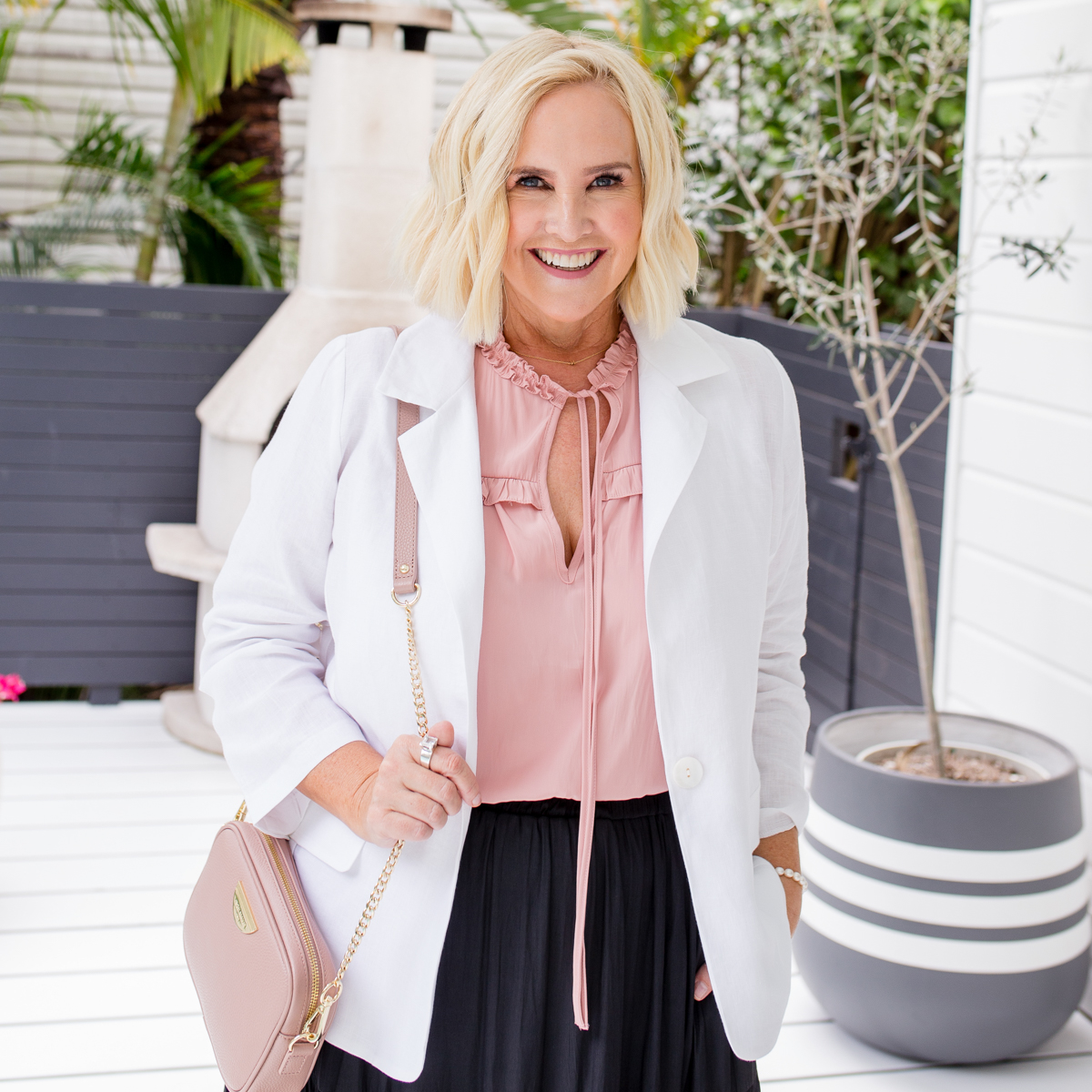 Why the blog?
Styling You was born in 2008 when I said goodbye to a 20-year journalism career. In my latter years as a journo I'd successfully managed to nudge the title "fashion and beauty editor" into my job description and I also edited the newspaper's Saturday glossy magazine.
So, I thought, hey, why not style everyday women, not just models?
I kind of stumbled into this blogging game when I asked a web designer for a website I could update myself. He said I needed a blog. I said, sure, whatever you think, and went home and Googled the word, blog!
This blog was initially a way for me to market my fledgling styling business and then it became the focus of my business before we launched our own label.
The highlights and lowlights of the Styling You business story
The premise of my blog is still the same: to write fun content that is useful and contains information that helps women feel good about themselves. Most of my readers are women who feel that the fashion industry no longer talks to them in a fashion language they understand. They also want to chat about the things that matter to them – from beauty products to menopause and ideas for where to travel (when we can).
Styling You The Label
In 2019, I launched Styling You The Label, a collection of non-boring basics designed to help take the stress out of the daily what-to-wear question. What I hear every day from women in the Styling You community is that fashion marketing does not speak to them – that as women aged over 30 they can't visualise themselves in a garment they've only seen on an 18-year-old, size 6, super-tall women. My hope is that you can identify with one or two of our models and be inspired to try a clothing piece you otherwise wouldn't have.
#everydaystyle
I've been sharing my everyday outfits since late 2013 on Instagram and Facebook with the #everydaystyle hashtag … other fabulous women do as well. You can follow the hashtag for style inspiration from women of all different, shapes, ages and ethnic backgrounds.
The book
In 2014, Hachette Australia published my book, Unlock Your Style, a book based on a series I started right here on this blog. You can buy it here.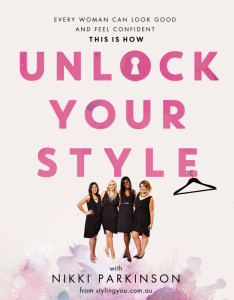 Bragging alert
In 2015, blogging as a business came under the spotlight after Styling You won micro business of the year at the 2015 Queensland Telstra Business Awards.
I've also done a tonne of media interviews and I'm very grateful for each and every one. If you'd like to read some of them, head over to my media page.