Not since the great Thermomix purchase of 2009 have I laboured so long over a purchase. But I did it. I bought the Dyson Airwrap. I totally get it. Both appliances are big investments. So, after buying the Dyson Airwrap four months ago (on a 15% off sale), I've been doing what I did and still do with our Thermomix: using it at every possible opportunity to justify said purchase.
The motivation also came from because I now have a short hair style for the first time in four years. It's a style cut that can be worn straight, yes, but it very much comes to life with messy, undone waves.
I've spent many years trying to master the short, messy bob. I have fine hair but lots of it. There's a natural wave in the back section but super straight at the front. I get a bhave keratin treatment in my hair every six months to take the frizz and bouffy-ness out of it – and to cut down styling time – because I'm inherently lazy when it comes to all things home beauty related.
Give me a salon pamper and finish any day.
I also have my hair styled for events and photoshoots. It's these messy waves that Dale Dorning (@hairbeautyguru at Atelier Christian Alexander) achieves that has made me determined to try once and for all to master the messy bob.
Here's the process he uses:
And the salon-finished product in photo form:
I've tried to master many a curling tool – from straightening irons through to curling wands and all manner of gadgets. Truth be told, I feel it's my lack of coordination skills that have previously let me down.
My friend @hairromance is a Dyson Hair ambassador and I've watched so many of her videos, knowing it was only a matter of time that I would succumb. Enter stage left: a sale on the Dyson Airwrap at Adore Beauty and then Sephora. I had this baby in my cart at Adore but by the time I decided to go ahead with the purchase, they were sold out. I didn't muck around when the Sephora offer happened.
Since its arrival, every time I washed my hair I've used it as an opportunity to embrace and master this hair tool. Disclaimer: I usually wash my hair twice a week, max. Still. This was a big goal for me.
I can say, that from the first go, I was pretty happy with my efforts. It does help that the look I'm trying to achieve it not a "precise" one. HAH.
Below are two of my most recent styling attempts. Why, yes, I'm pretty proud.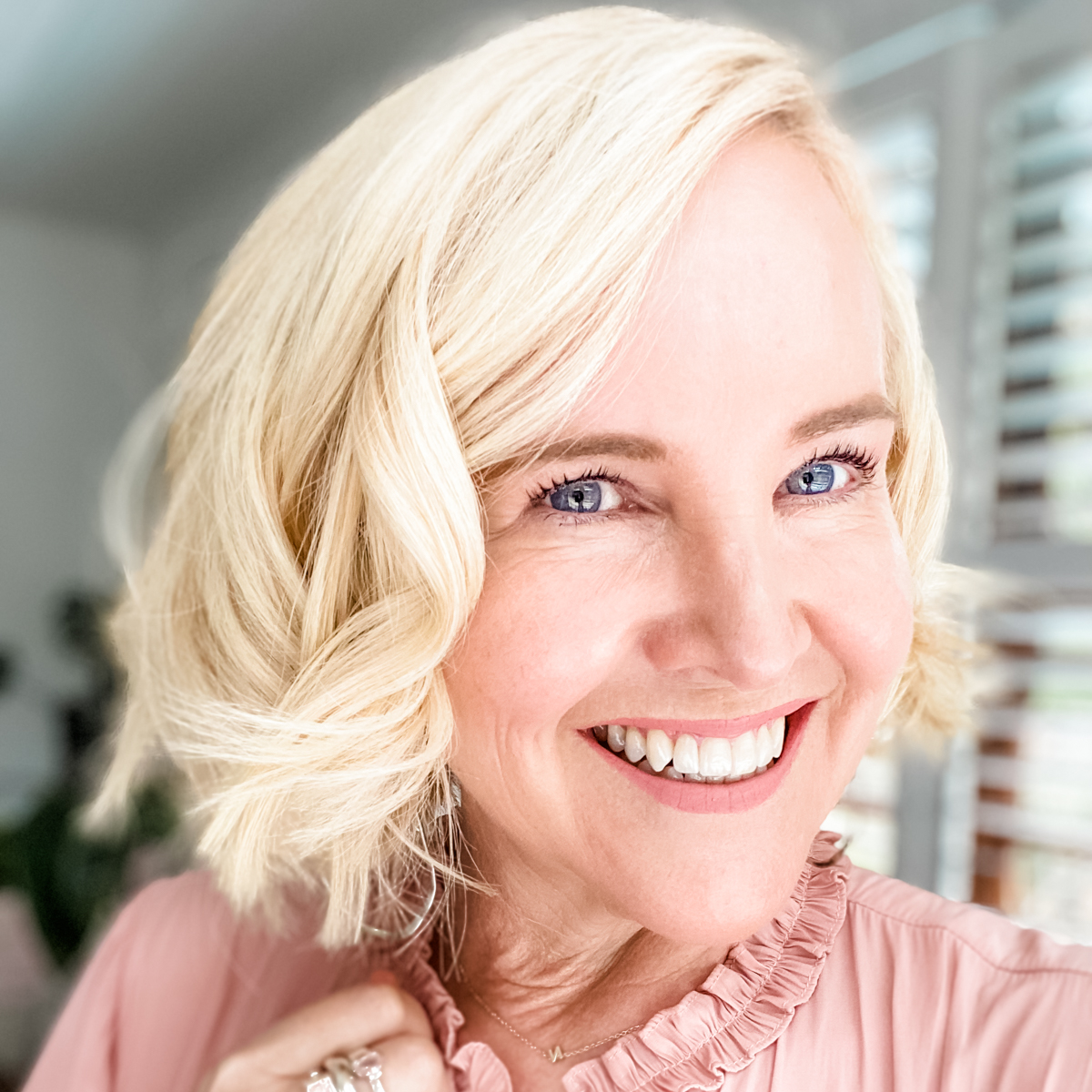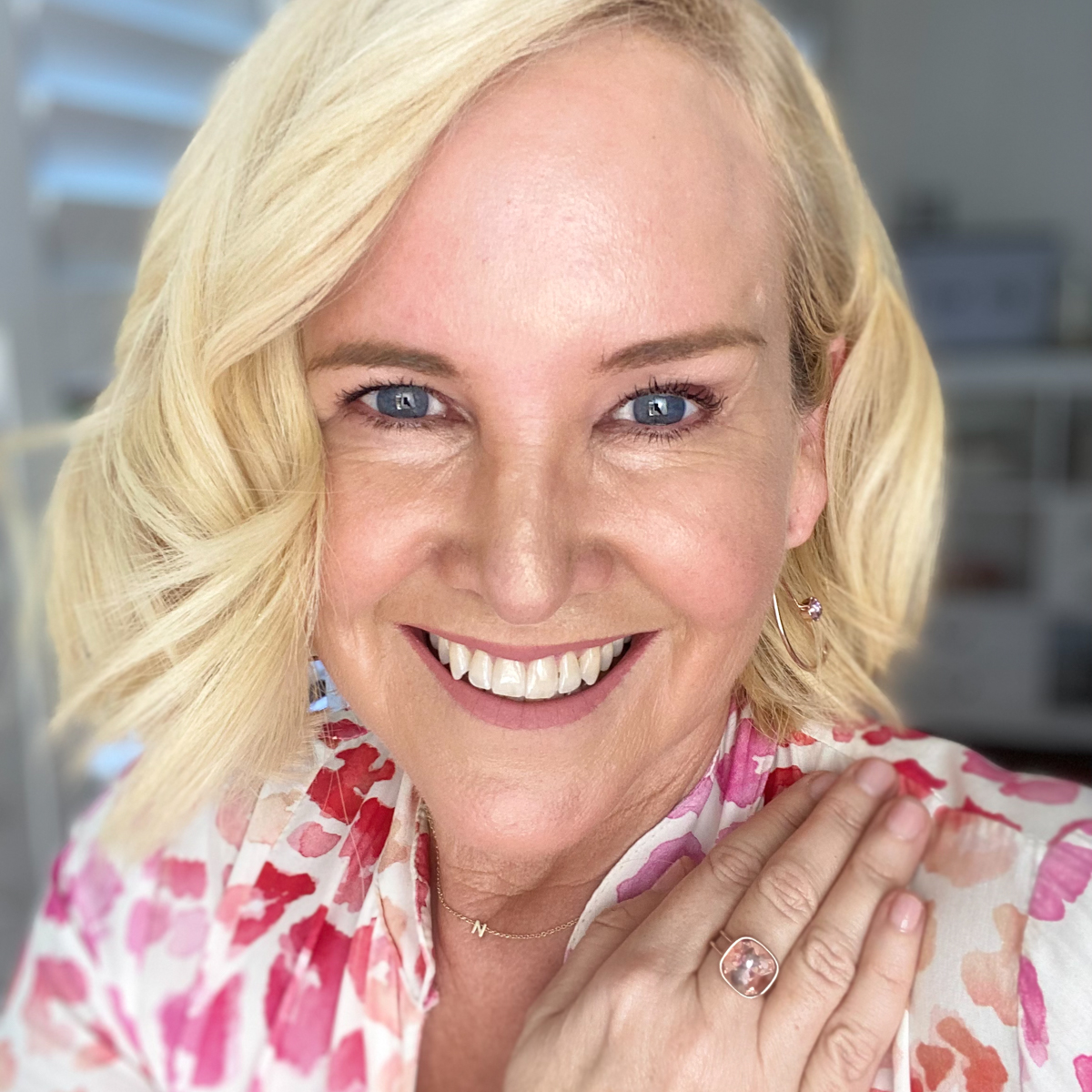 My poor hand/eye coordination can't really get in the way of creating the curl because the the device literally wraps it around for me. There's no pulling at the hair whatsoever. The technology behind the Airwrap means you're minimising damage from heat styling.
What I do with the Dyson Airwrap is follow the same principles as Dale uses when he styles my hair:
Spray texturising product on each section before curling
Alternate direction of every curl – this gives the undone look.
Let the curl cool down before running fingers through it
Flatten the ends to complete the "done" – because the Dyson Airwrap creates a full curl, this is something I have to do at the end.
Spray beach wave product and tousle hair – I then pretty much leave it alone and don't brush it.
Dyson Airwrap questions
To answer some of the questions I've received so far (leave a comment if you have one that's unanswered from the video) …
Is the Dyson Airwrap worth the money?
This is such a subjective question. For me personally, it is. I achieve the hair style I want and often need for my work without booking into a salon. Over the years I've had blow-dry packs at hair salons for this purpose, so in theory it should pay for it self. If you buy, commit to using it. Otherwise, it's definitely not worth the money.
The other thing I like is the time-saving nature of the device as you don't have fully dry your hair before styling. It takes me about 20 minutes all up.
Can the hairdryer attachment replace your regular hairdryer?
For my hair and what I need it to do, yes. And the curling continues the drying process.
Does the curl last?
I don't get the curl to last as long as when Dale does it for photoshoots but he's more precise and particular about spraying product on every section before curling. For my hair, this is key.
Having said that, with the Dyson, I've got a wavy look the next day. It's not as wavy as first day but with a freshening up with the styling irons in the front section, it's just a different version of the day before.
Shop the Dyson Airwrap