As we were checking out of our hotel, we met a couple travelling to New York from Australia. They were in the city for 10 days and the husband wished they'd only booked seven.
They'd run out of things to do.
WTF.
How is that even possible?
As for us, we barely scratched the surface of this vibrant and electric city.
Mr 7's illness meant a bit of re-jigging of our planned activities. We lost a whole day plus big chunks of time in the middle of each day when he slept, exhausted from what we'd done that morning.
The upshot?
And here's my big confession …
I went to New York and did not see one museum or art gallery.
I went to New York and did not see Grand Central Station.
I went to New York and nearly missed walking in Central Park.
Have I broken some unwritten rules of New York sightseeing?
Probably.
Did we have fun anyway?
Definitely.
Here is our top 10 of things to do (well, they're my top 10 … Mr Styling You would probably mention something about the USS Intrepid 😉 ):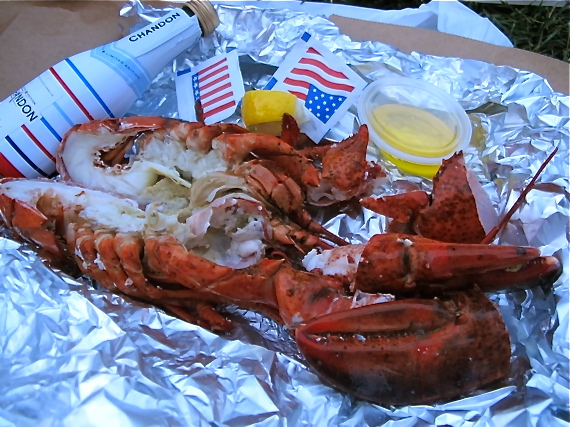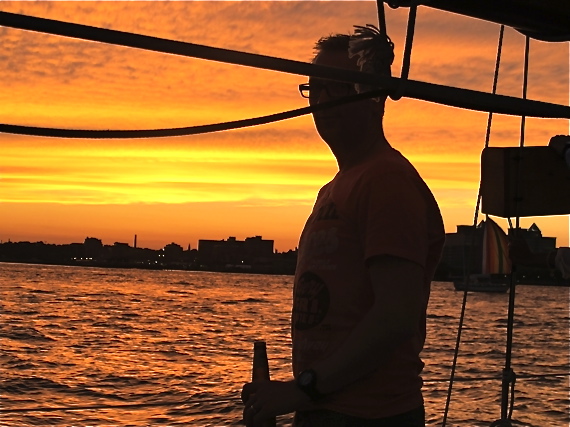 9. Have a Wholefoods breakfast picnic in Central Park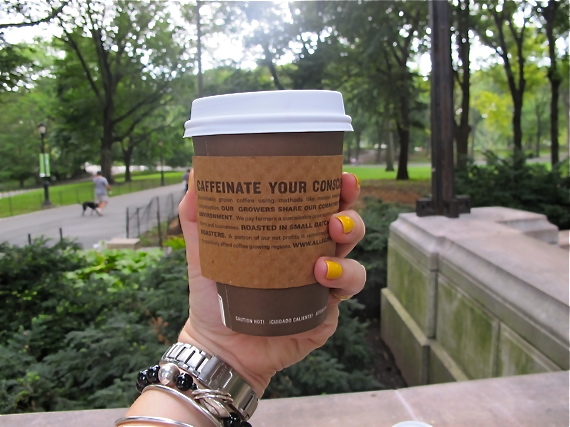 Just quietly, I think I left a little bit of my heart in New York City. If you're travelling there soon, please say hello to it for me.
What needs to be on my must-do list for our next visit?